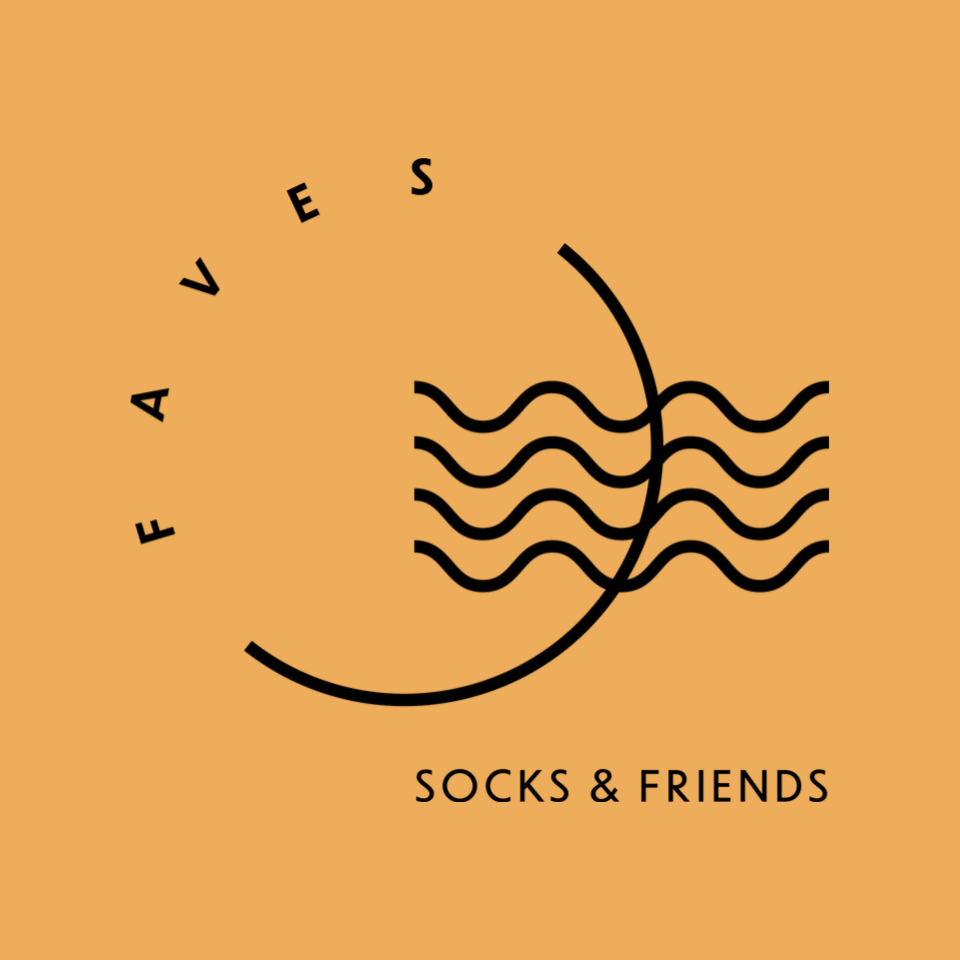 Faves. Socks&Friends is een jong Pools merk (2019) van grappige en kleurrijke sokken en accessoires voor het hele gezin. Verkrijgbaar in matchy-matchy sets, of je nu pasgeborenen of volwassenen bent.
De sokken worden exclusief ontworpen en geproduceerd in Polen. Het katoen dat wordt gebruikt, is gecertificeerd door OEKO TEX. Sokken zijn verkrijgbaar in zes verschillende maten - van UE 14 voor baby's vanaf de geboorte tot UE 46 voor volwassenen.
Faves is opgericht door een familie, die gek is op reizen, de wereld wil ontdekken en zichzelf. Op hun favorietenlijst stonden altijd handige accessoires met een uniek ontwerp en kwaliteit. Kijkend naar de wereld vanuit het perspectief van de voeten, hebben ze besloten om hun eigen favorietenlijst samen te stellen en zo is FAVES ontstaan ​​- een merk sokken voor de hele familie.